Midway
was kinda enough to advance us a set of screenshots from the upcoming
Nintendo Wii
version of
Mortal Kombat: Armageddon
. The
Wii's
innovative controller extends the battle into the player's hands, extending
special moves
and
fatalities
to hand and arm gestures. This unique control scheme is also incorporated into the
Konquest Story Mode
as evident in the aforementioned screenshots. In addition to the new control scheme,
Khameleon
makes a return to the franchise after being left off of the
PlayStation 2
and
Xbox
rosters.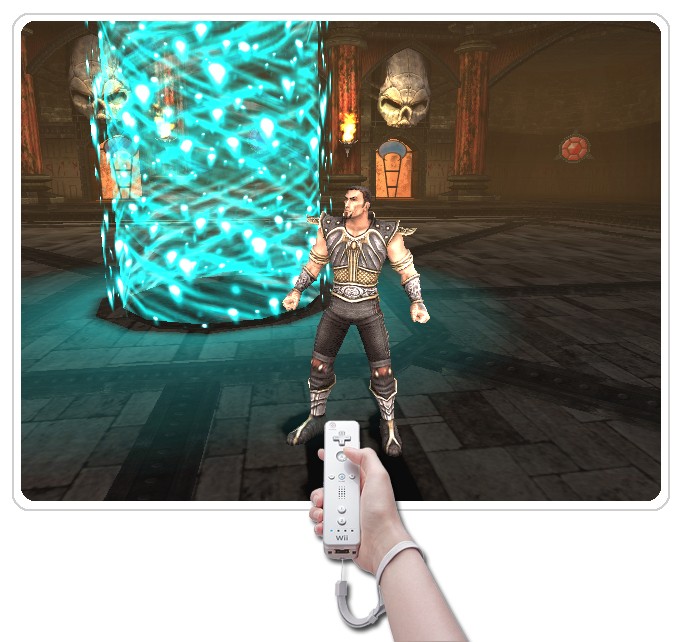 Mortal Kombat: Armageddon
for the
Nintendo Wii
is scheduled for a release
Mid-May 2007
release. For more information, screenshots, videos and strategy guides, visit our
Mortal Kombat: Armageddon GameRealm
.