A mysterious poster that is
said to be a "Mortal Kombat Teaser" poster
has appeared on the internet. It was initially
posted to Reddit
and soon after showed up on
NeoGAF
and beyond from there.
The poster is all black and features a broken spine along with a slightly different MK dragon logo. At the bottom of the poster are the words
"Who's Next?"
in the Mortal Kombat title font.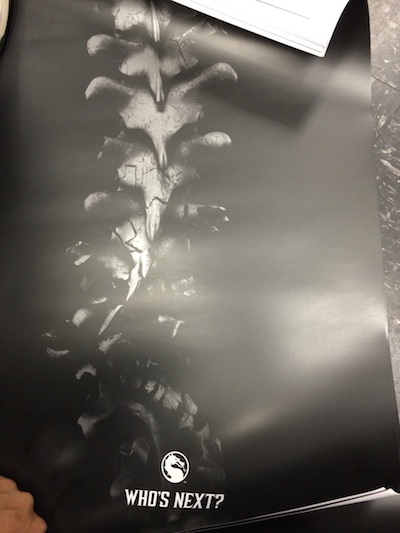 Keep in mind we have no further information on this at this time, but
a now deleted comment on Reddit said
it was sent to a GameStop store labeled as simply "Malcolm". A reference to
Malcolm X
where X = 10 in roman numerals maybe? (Thanks to
@subzerosmokerai
for digging these details up)
For the next few hours fans arguing over the images legitimacy, especially noting the changed dragon logo as proof it was faked. Then around 4pm CT the
Official Mortal Kombat Facebook page
and both
@NetherRealm
&
Ed Boon's Twitter profiles
were updated with the new revised MK Dragon Logo along with the "Who's Next?" tag line logo.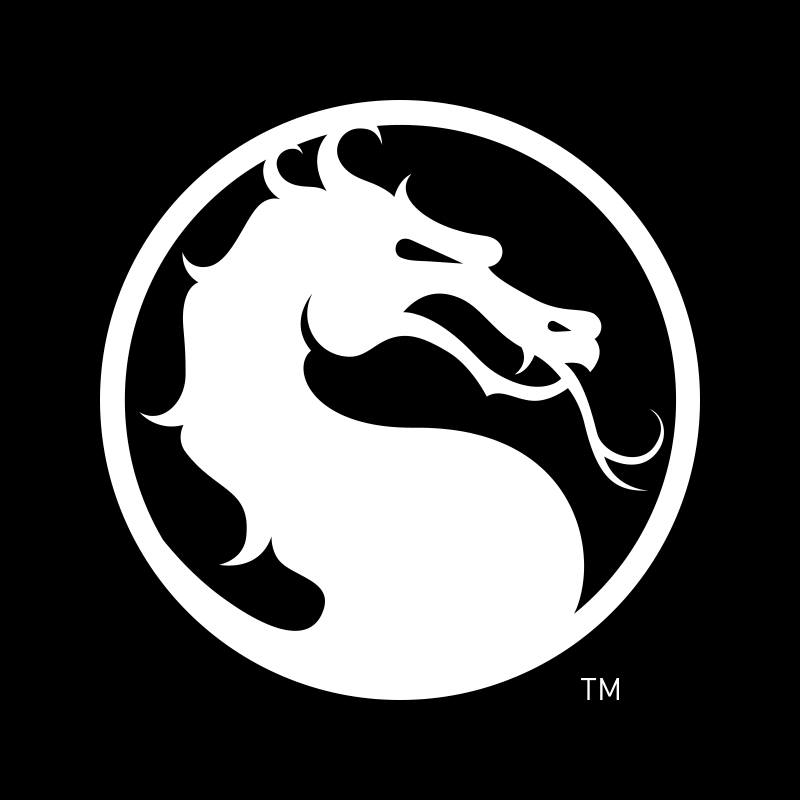 Get excited fans, feels like a new MK is on the horizon. Luckily we likely don't have long to wait as
Ed Boon's "kountdown"
ends on Monday.