Midway's
first 3D
Mortal Kombat
fighting game for the
Sony PSP
,
Mortal Kombat: Unchained
, is an updated version of the featured added
GameCube
version of
Mortal Kombat: Deception
. In addition to the selectable
Goro
and
Shao Kahn
,
Jax
makes a comeback to the series. The game also features
ad-hoc wireless WiFi
modes in order to play one-on-one matches.
Midway
had a small
Sony PSP
bar in the back of their booth, featuring two
Unchained
units. Below are a few images we snapped of the game. As you can see, the majority of the images are of
loading screens
because that's what you will be looking at most of the time, as the loading time for
Unchained
is considerably long. Hopefully that is not what
Midway
is calling their new
Endurance Mode
feature.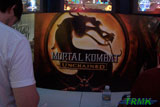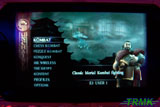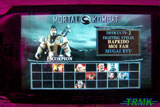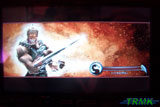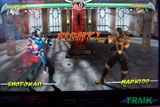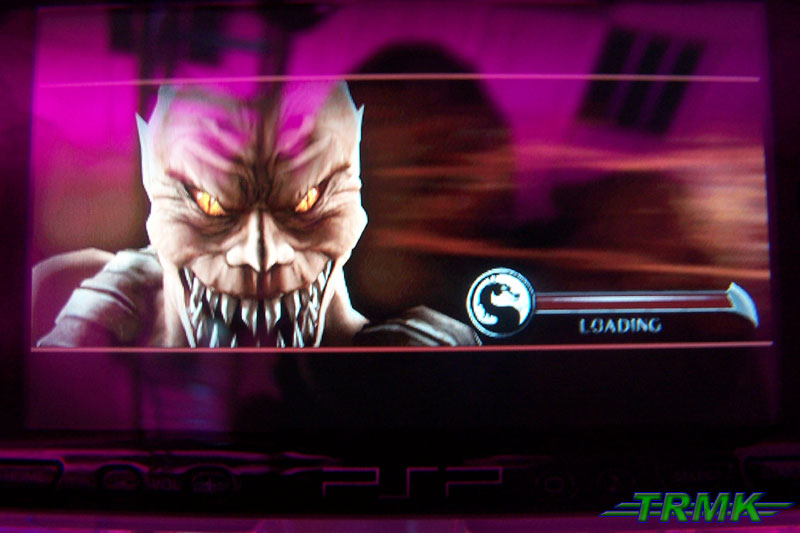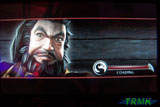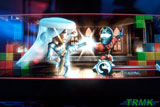 Check back later for more extended coverage of
Mortal Kombat: Armageddon
and
Mortal Kombat: Unchained
at
E3 2006
.