Nightwolf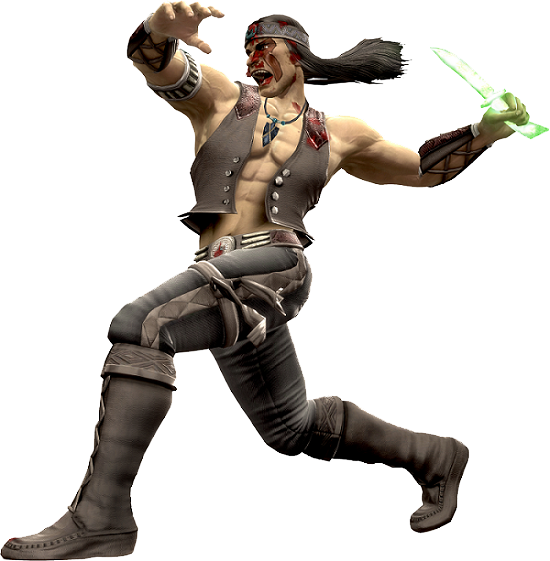 "Nightwolf, an Apache warrior, is a Native American character who, although introduced as a historian and a shaman, does not live in the past. He is a proud and fierce warrior dedicated to the cause of good, and is in contact with Raiden through visions. As such, he draws both on internal and external spiritual energy to enhance his power."
Styles and Specials
Nightwolf PvP Strategy
Kombos
Please feel free to add anything and ill edit this post.
Last edited: