Now that all of the notable movies have been released for the year, what's everyone's pick for their favorite of 2017?
My pick for movie of the year goes to Atomic Blonde.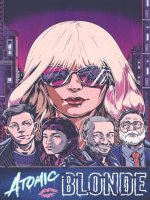 It was the perfect blend of style and substance. The scenes were neon lit but still felt gritty. Some of the best action scenes I've seen in a long time. I knew this movie was going to be good but even I was surprised how amazing it really turned out to be.
2nd place goes to Blade Runner 2049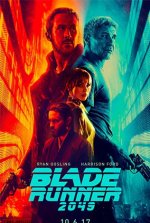 Great visuals, interesting story. Ryan Gosling wasn't bad but I felt someone else could've done a better job.
3rd place goes to Wonder Woman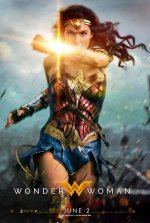 My gripe with this movie was the weak final fight/villain. Other than that, it was a great film. Gal Gadot is definitely the Wonder Woman of this generation. She's amazing.