Hey all. Been away from the forums for quite a long time. Some of you may know me by my other name on most other sites..."YourMKArcadeSource." I shared this project with most other forums I'm part of so I figure I might as well share it here as well, unless someone else beat me to it, but I didn't see any threads, so here it is.
I recently (about a week before the game came out) completed the build of my custom MKX arcade machine. I did all the artwork myself and wanted to design it as kind of a tribute to MK2's cabinet art design. The cabinet was originally a War: Final Assault that I picked up a few years ago for $150. No great loss to gaming there. I decided to use a really nice, no lag PC monitor for the project. It's a 27" Acer LED that fills the space quite nicely and look GREAT! It has a 100% viewing angle so there's no problem looking at it from the side or from a low angle. I originally went with a 24.8" CRT monitor, but I had to convert the signal two times to make it compatible with the monitor and it just didn't look quite right, so I went with the LED instead. The game is running off the PS4 platform and I simply pad-hacked two PS4 Dualshock 4 controllers to interface the controls. That was relatively easy and turned out great. I can't see ANY lag regarding the monitor or controls. For audio, I used a 2.1 speaker setup but I cut the wires that ran to the L/R speakers, threw the speakers away and simply spliced the wires into the factory cabinet's wires so I could use the factory cabinet speakers. It sounds awesome!
I originally went with black t-molding but ended up changing it out to white which looks a LOT better. Also changed my mind regarding the control panel overlay. I originally planned on going with some fan art of Smoke, but ended up going with an official shot of the game of Raiden's X-Ray. I also was able to get the CPO and marquee signed by a few of the Netherrealm staff that was on hand for the recent Shang Tsung's Fight Night V at the Galloping Ghost Arcade. That was pretty cool.
So, here are the pics. Thanks for looking and opinions, good or bad, are always welcome....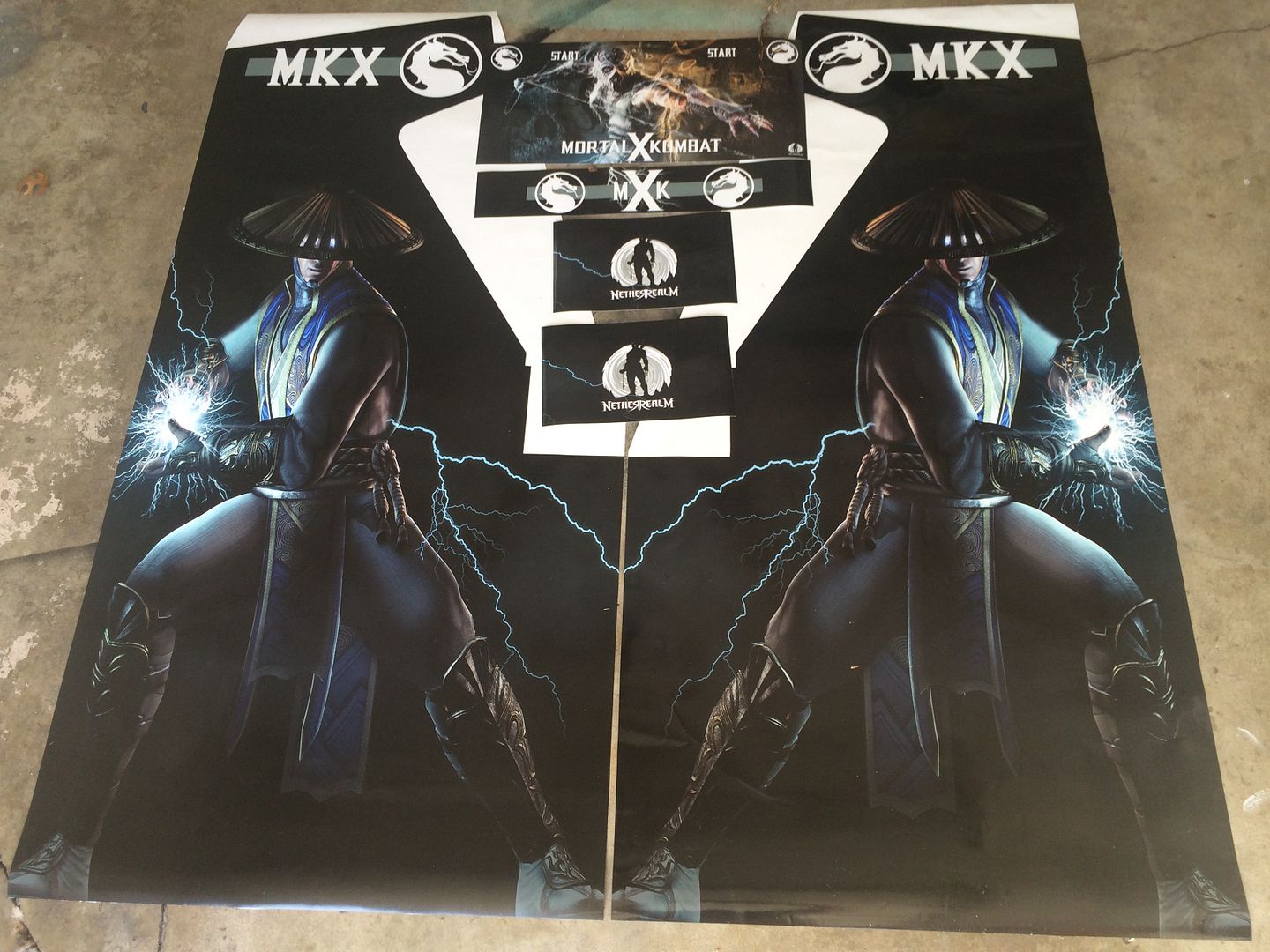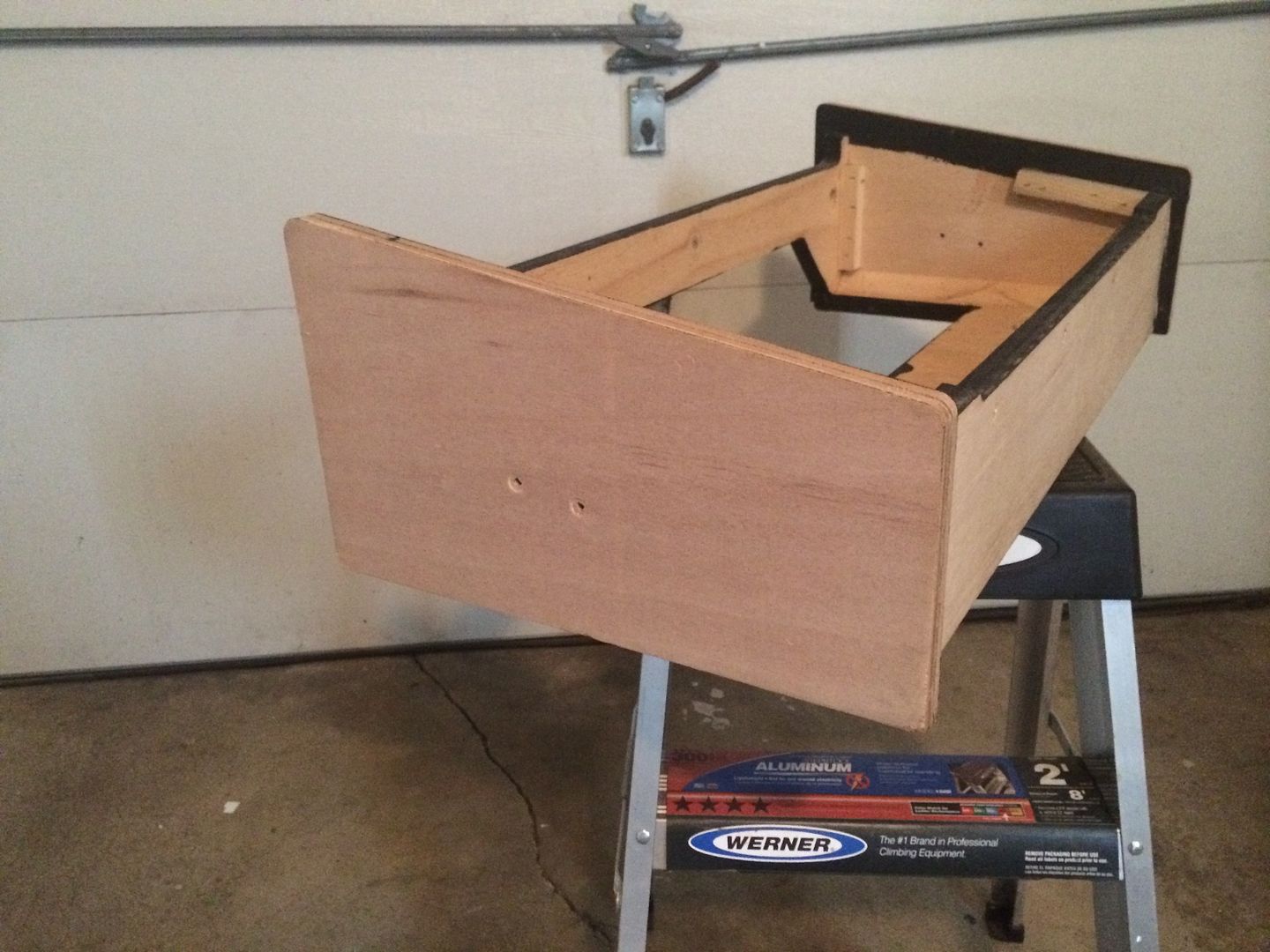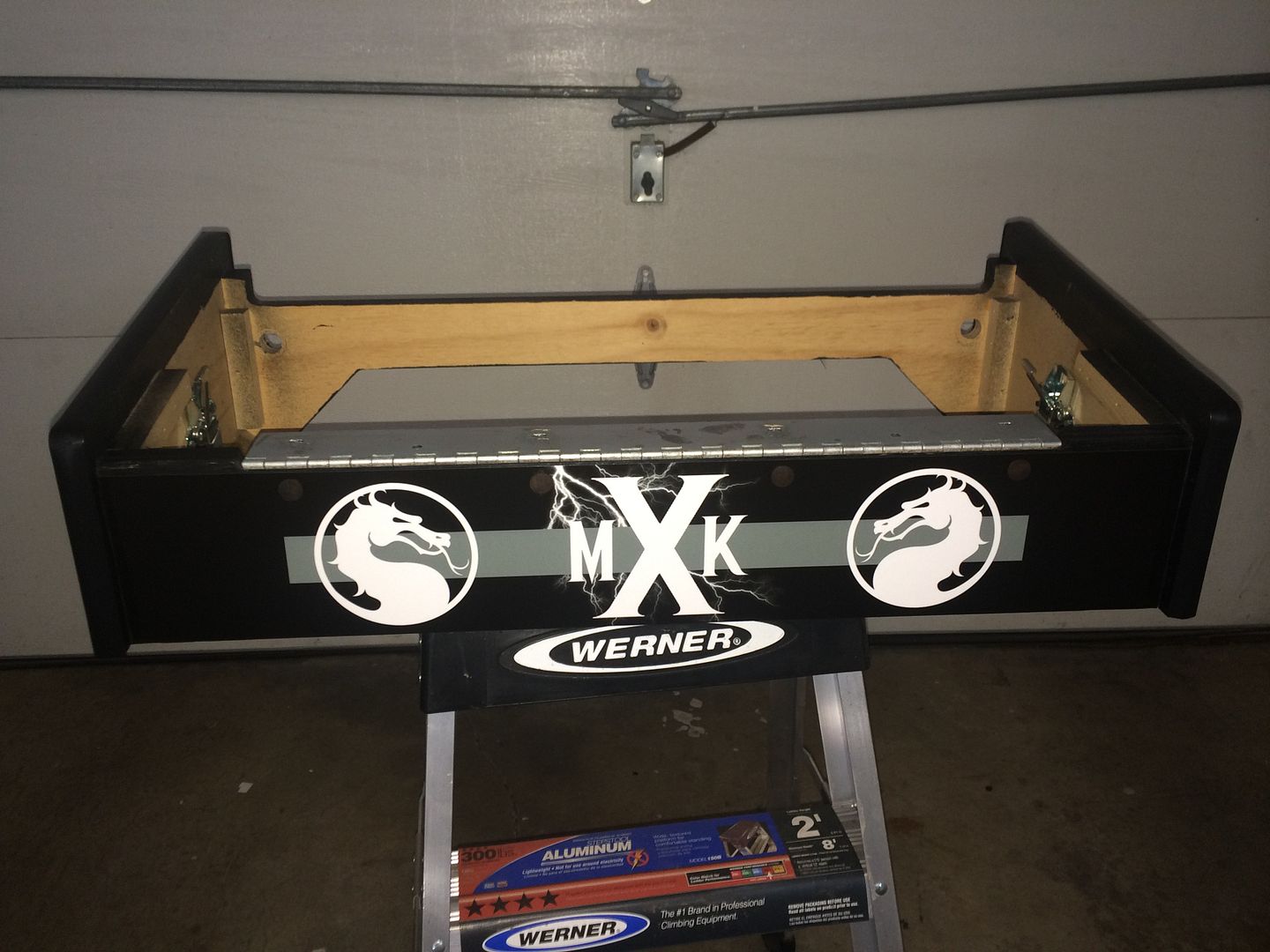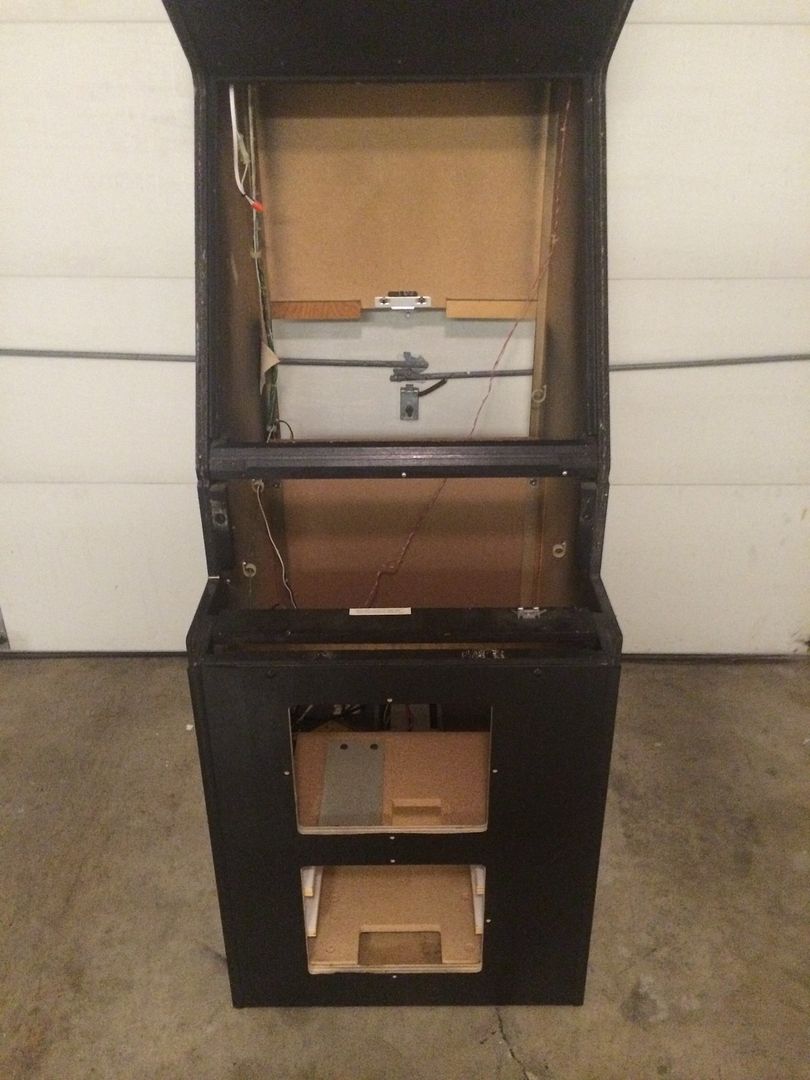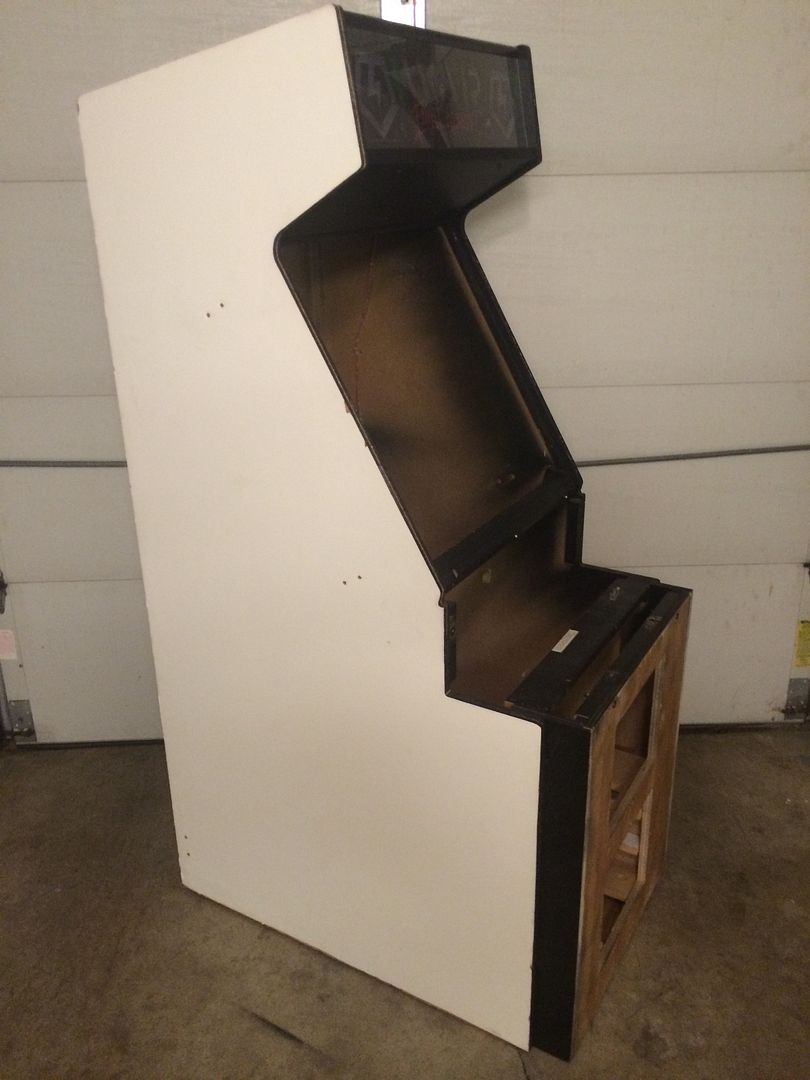 This was the setup inside the cabinet before I installed the LED monitor. The HDMI to VGA converter and the VGA to CGA converter were removed after the LED install...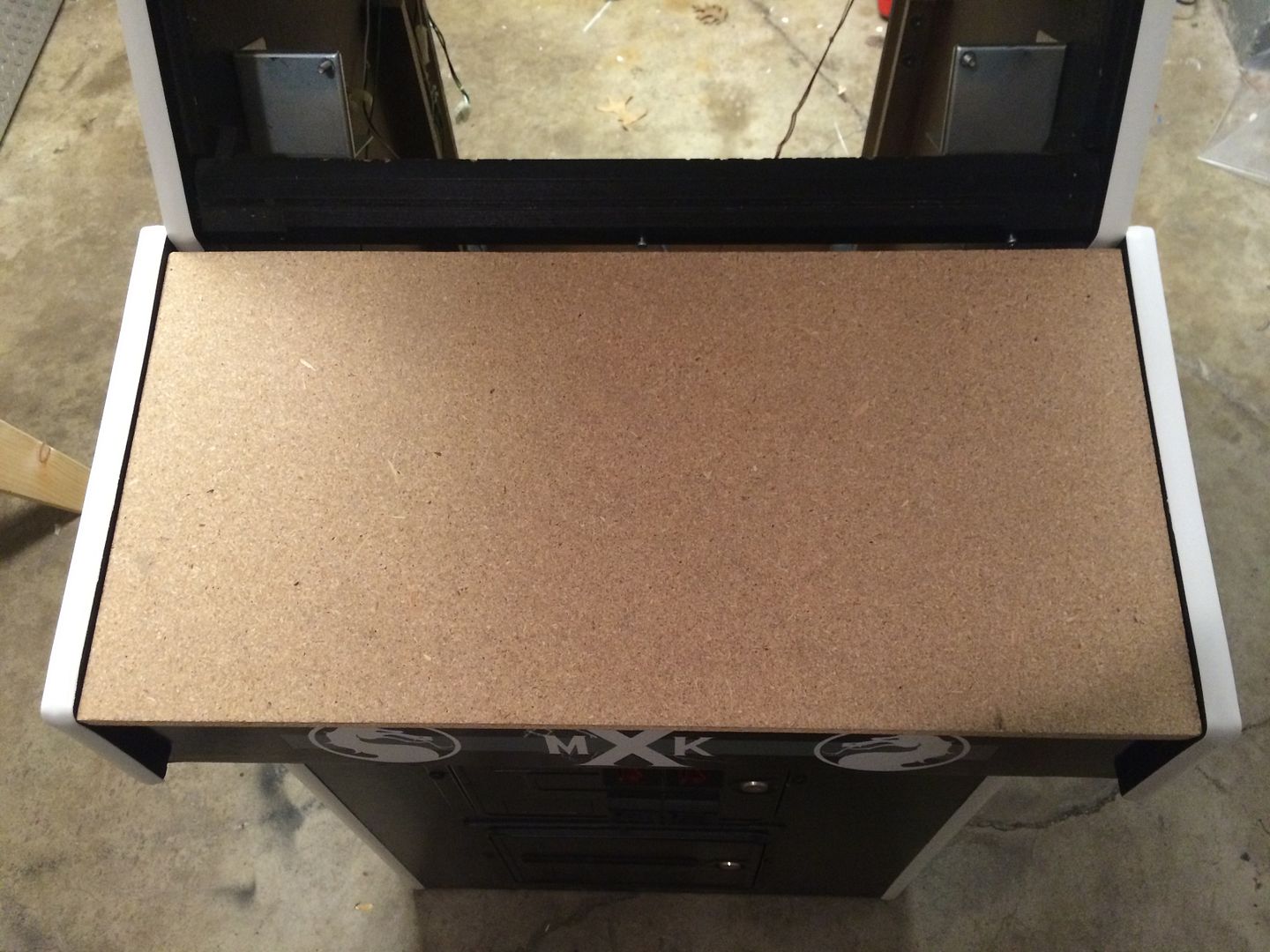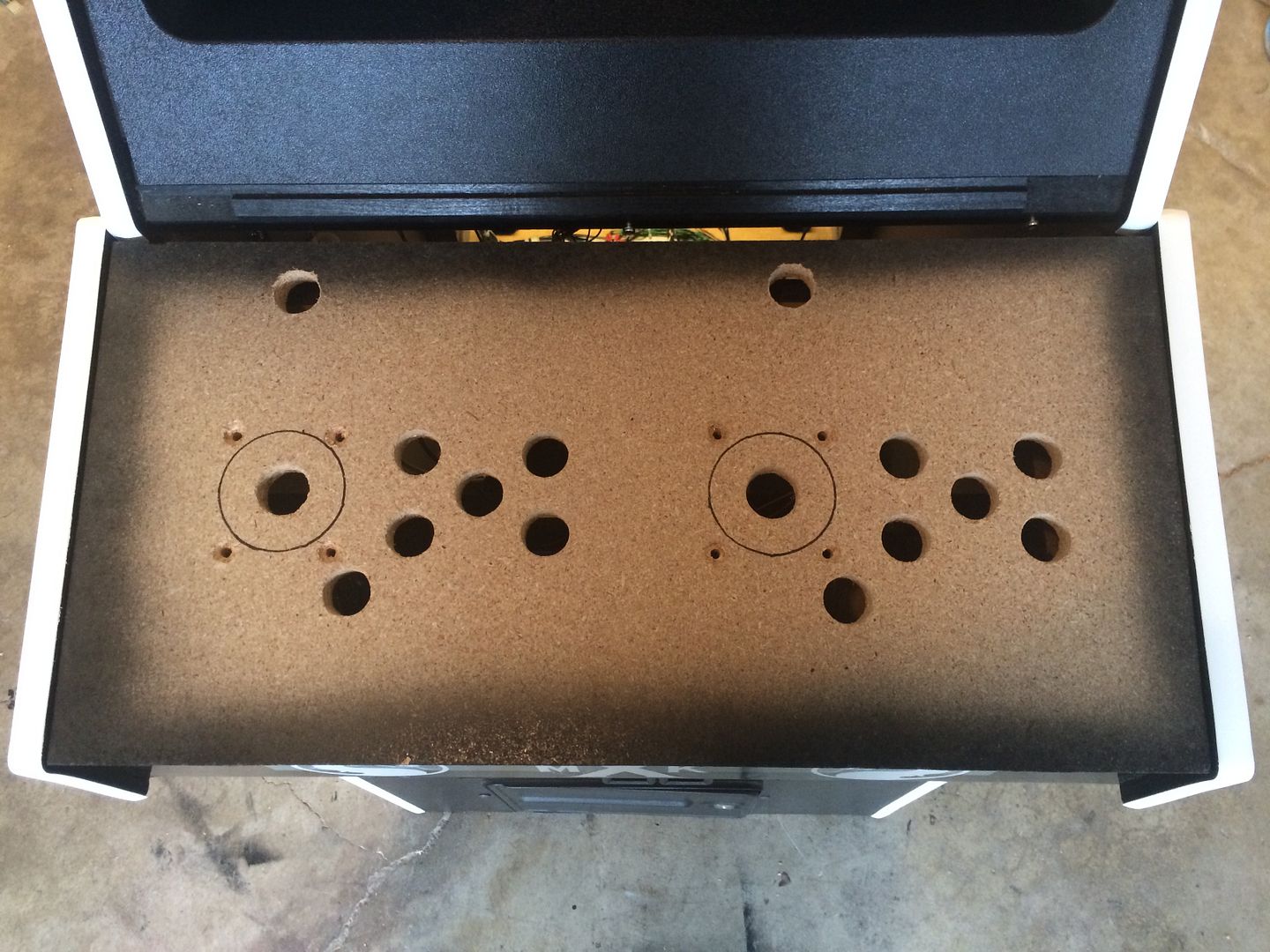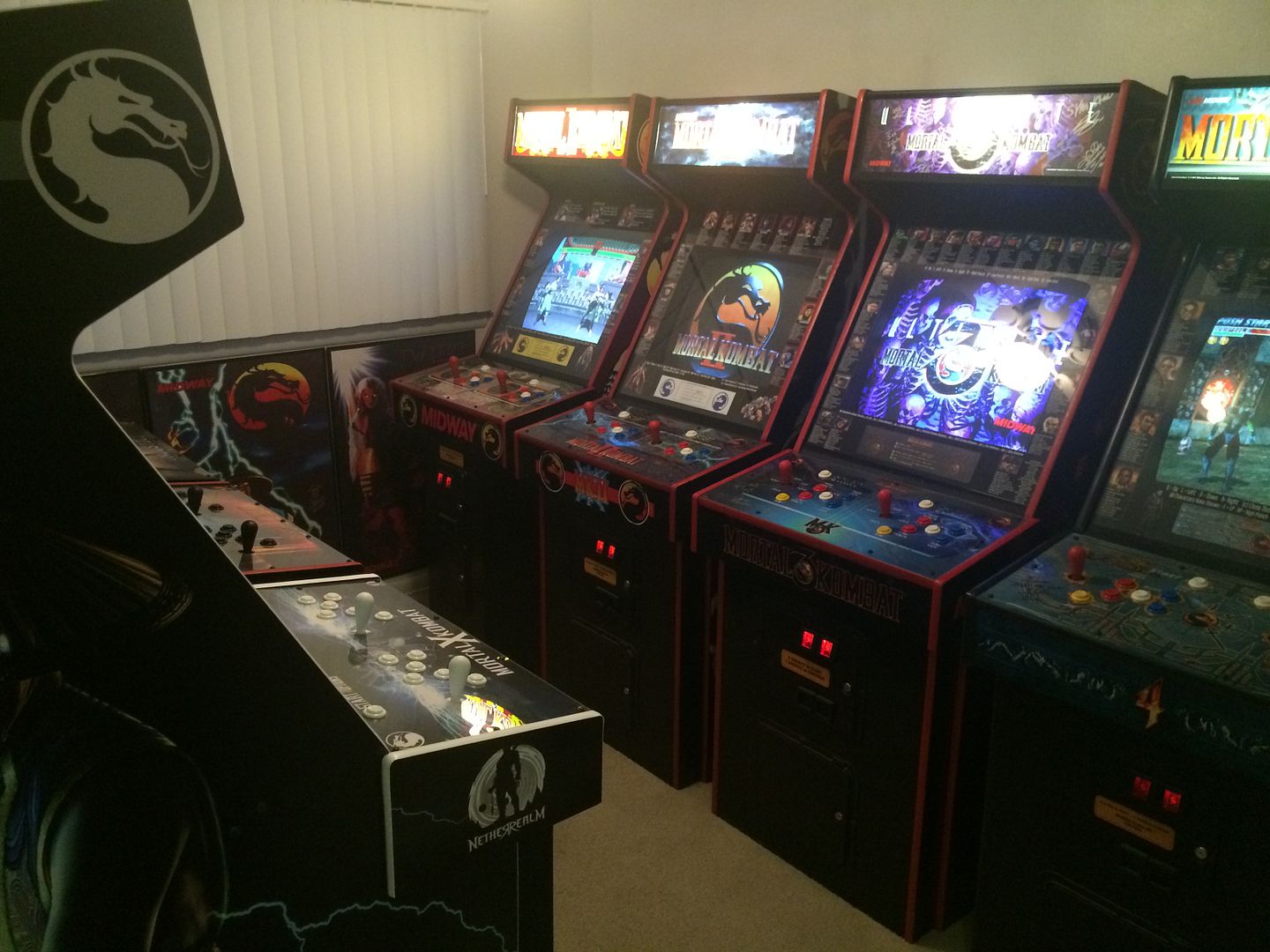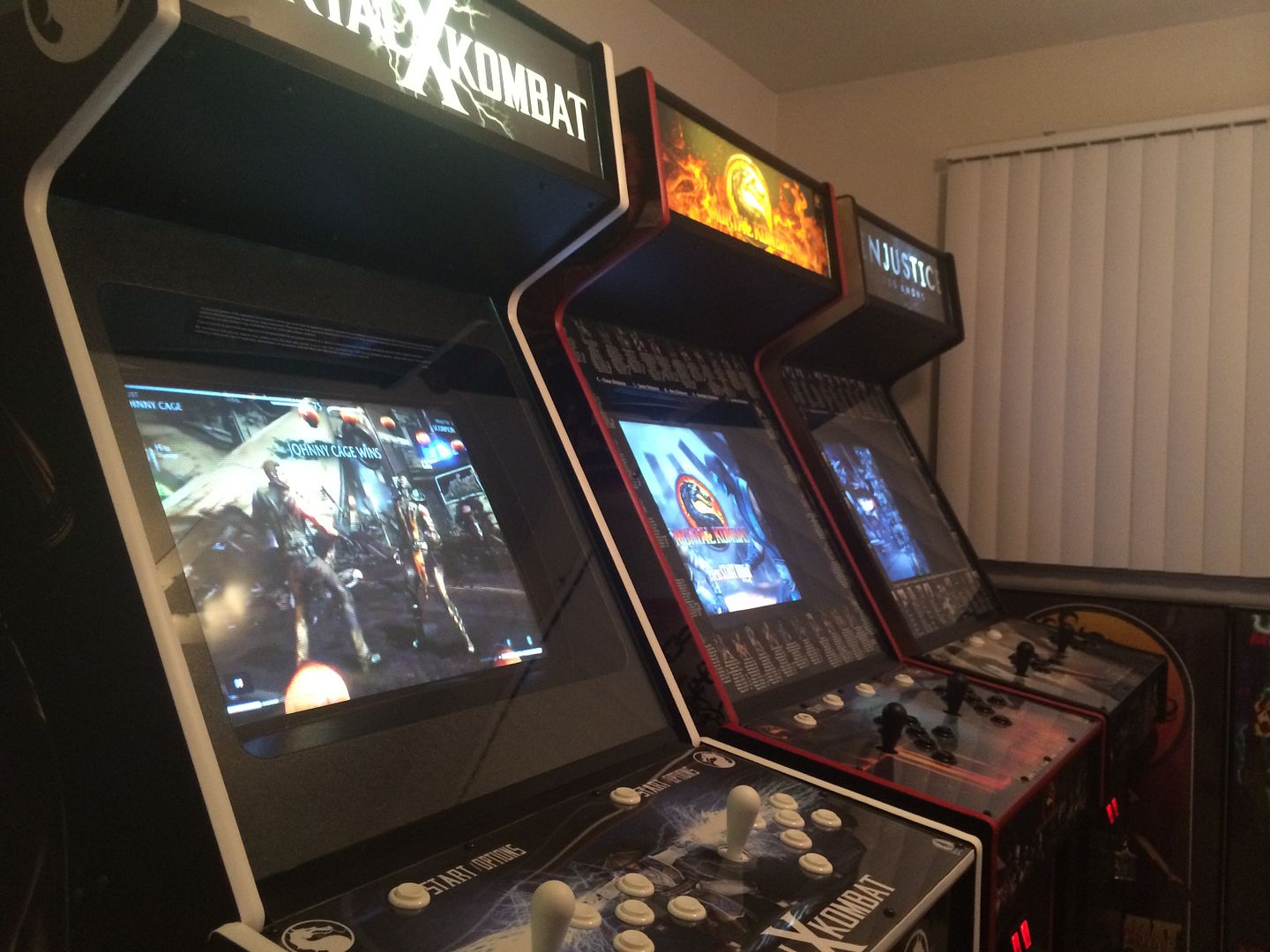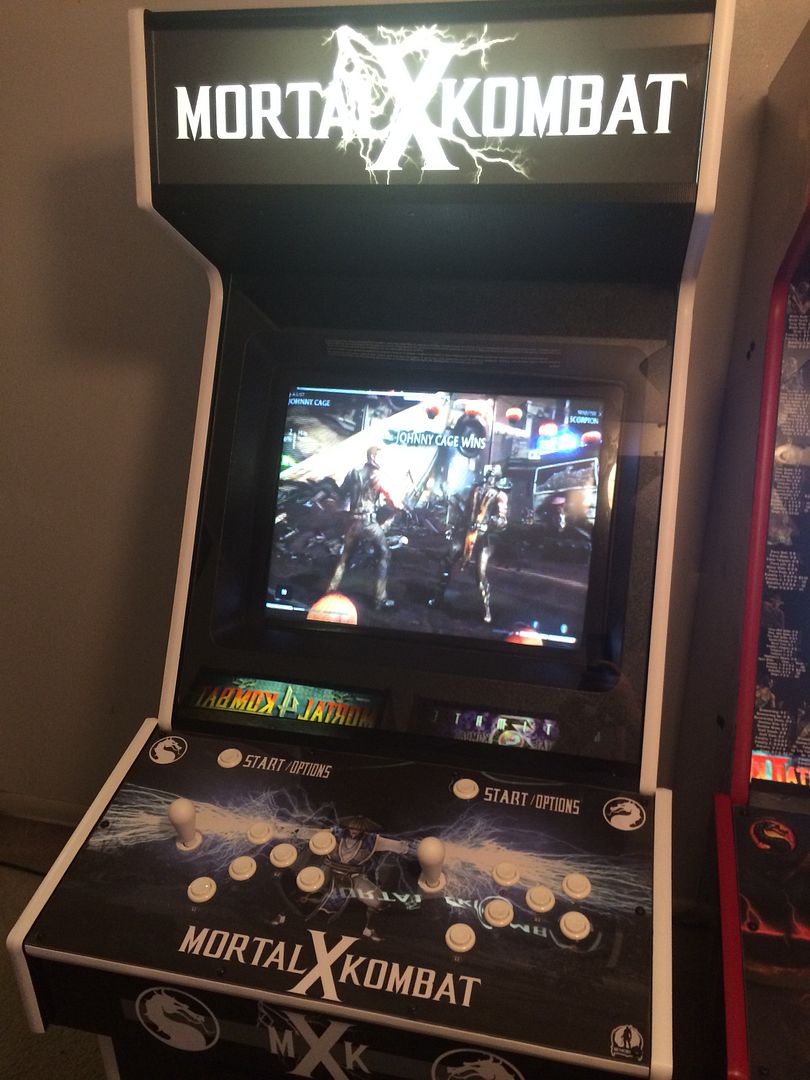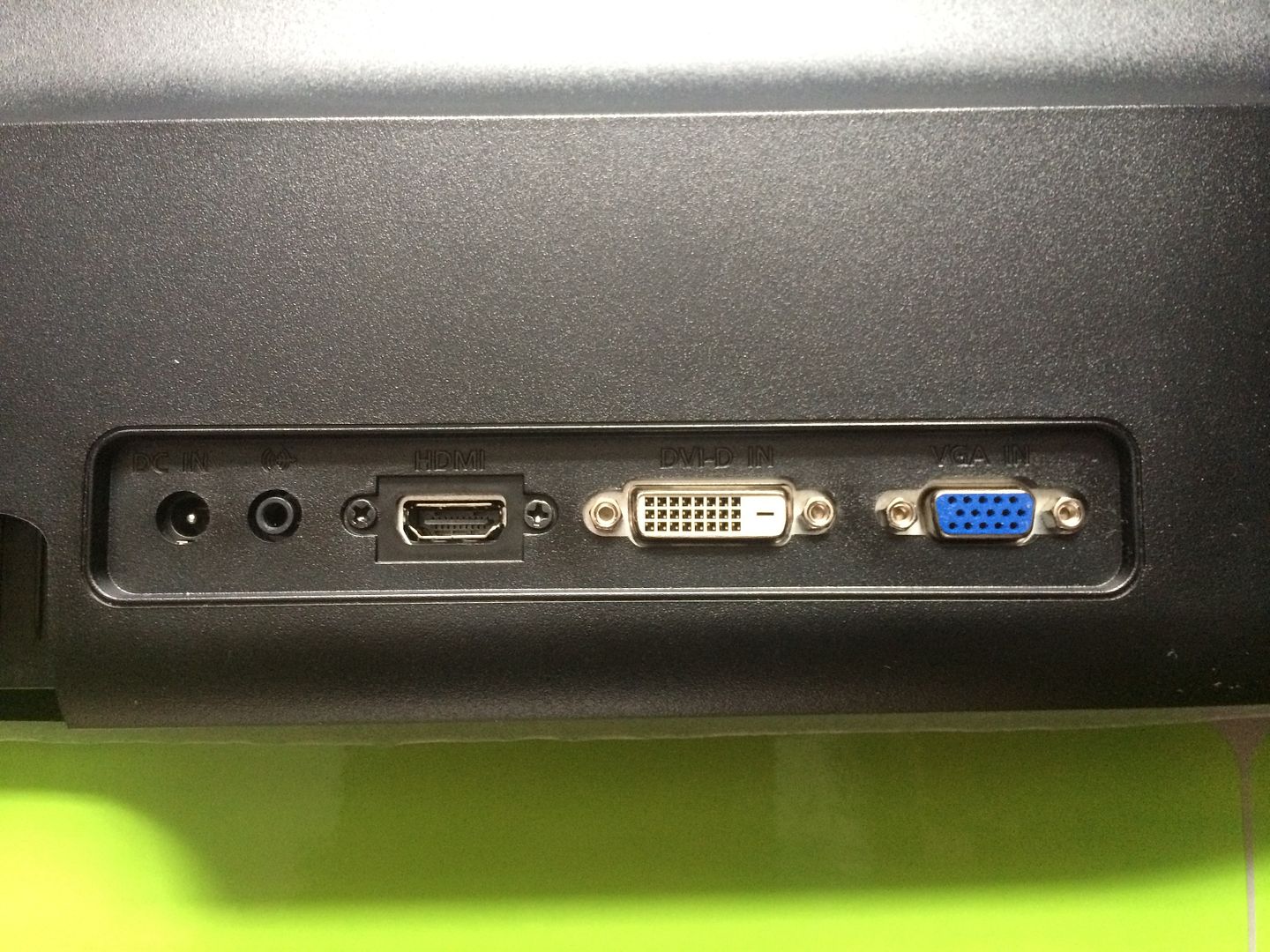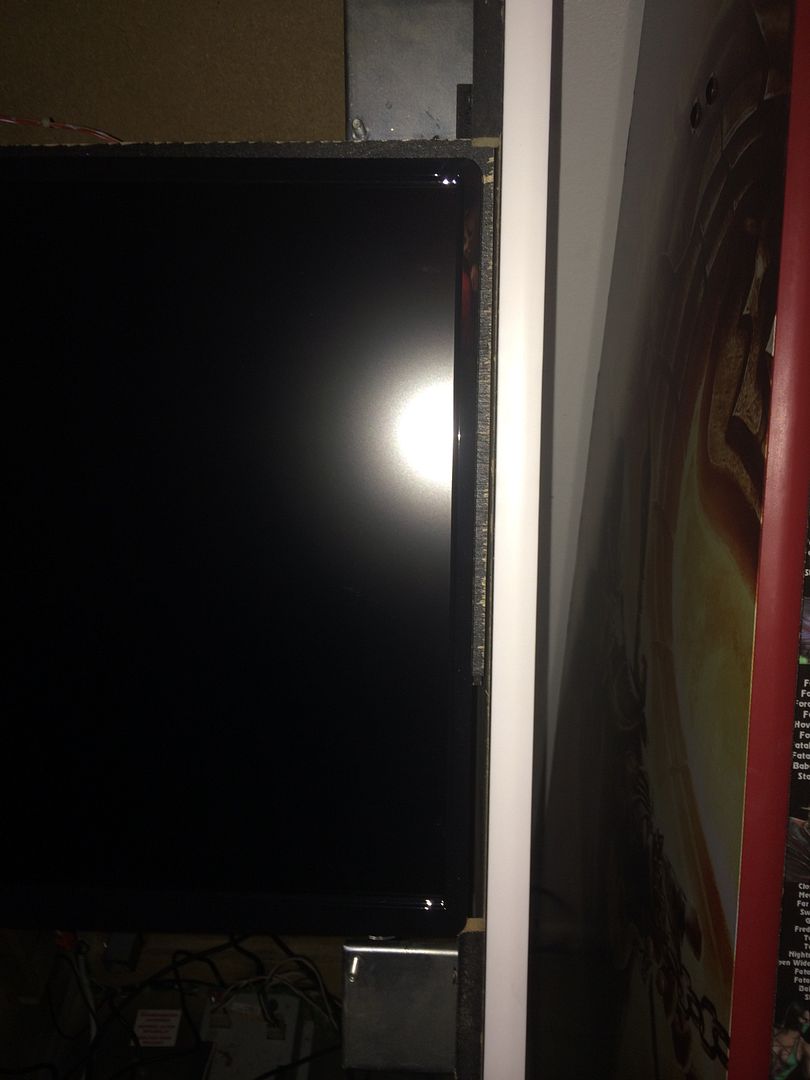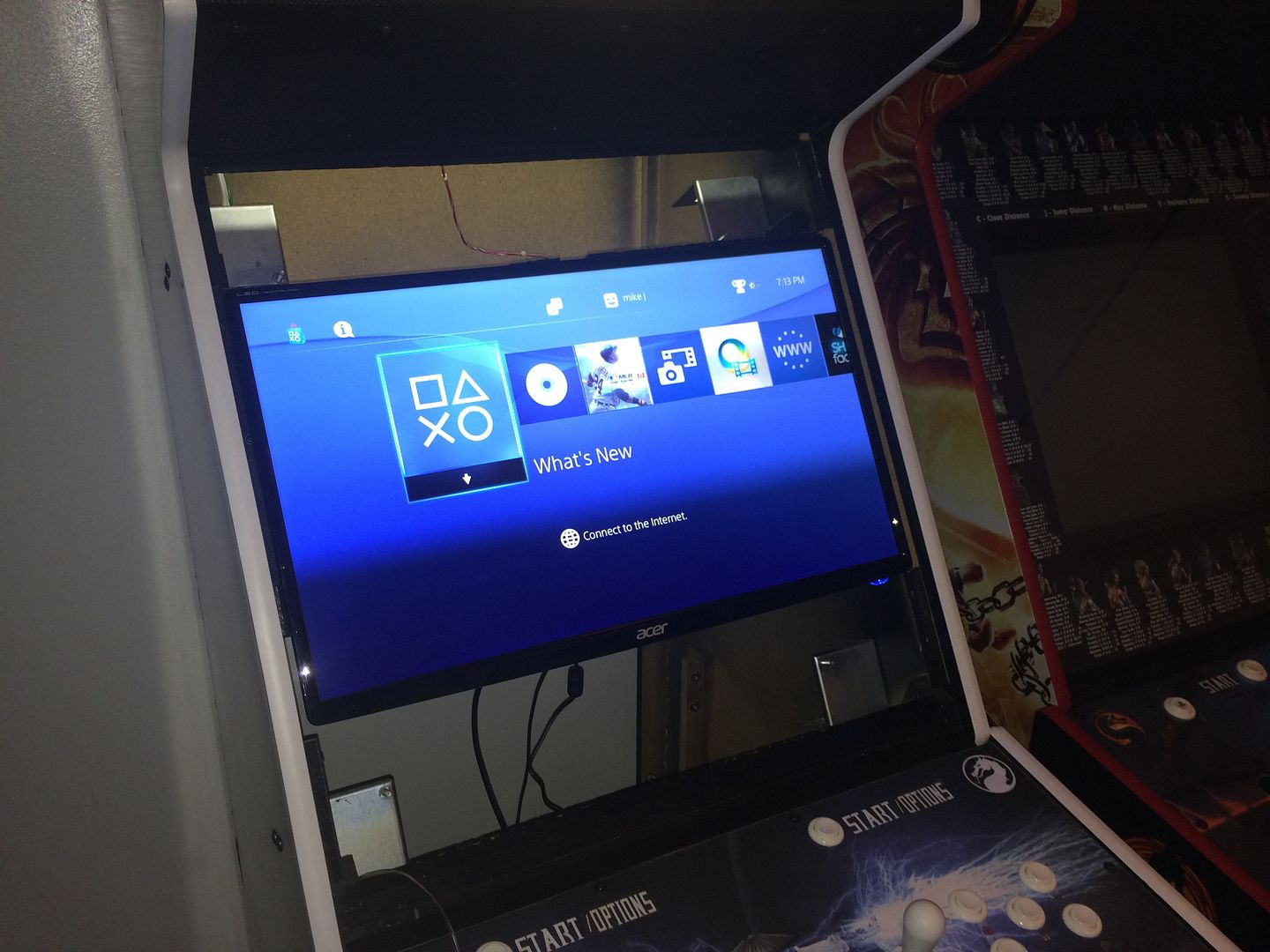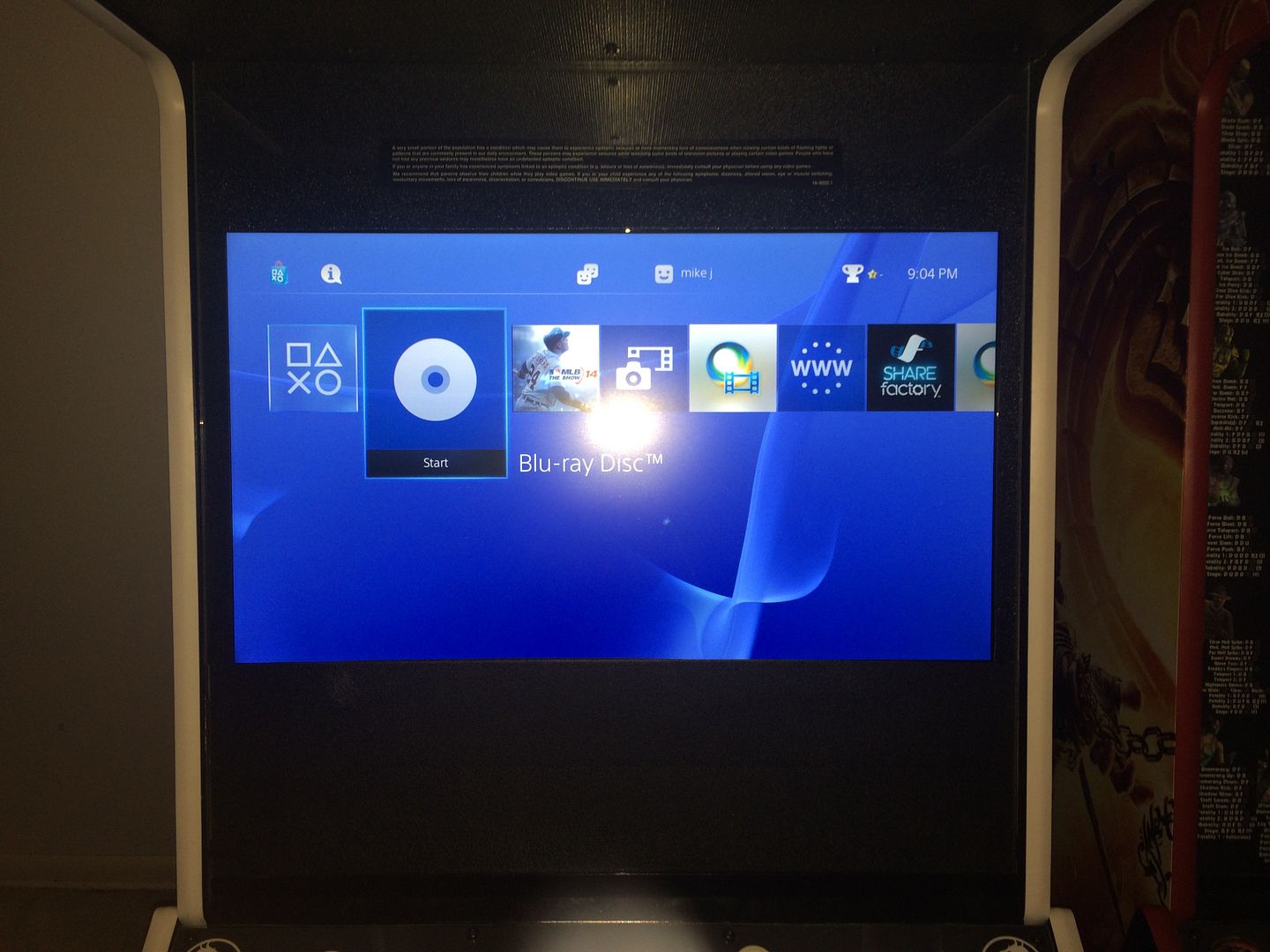 The White sticks ended up getting changed out to Black and I also changed the button shells to black...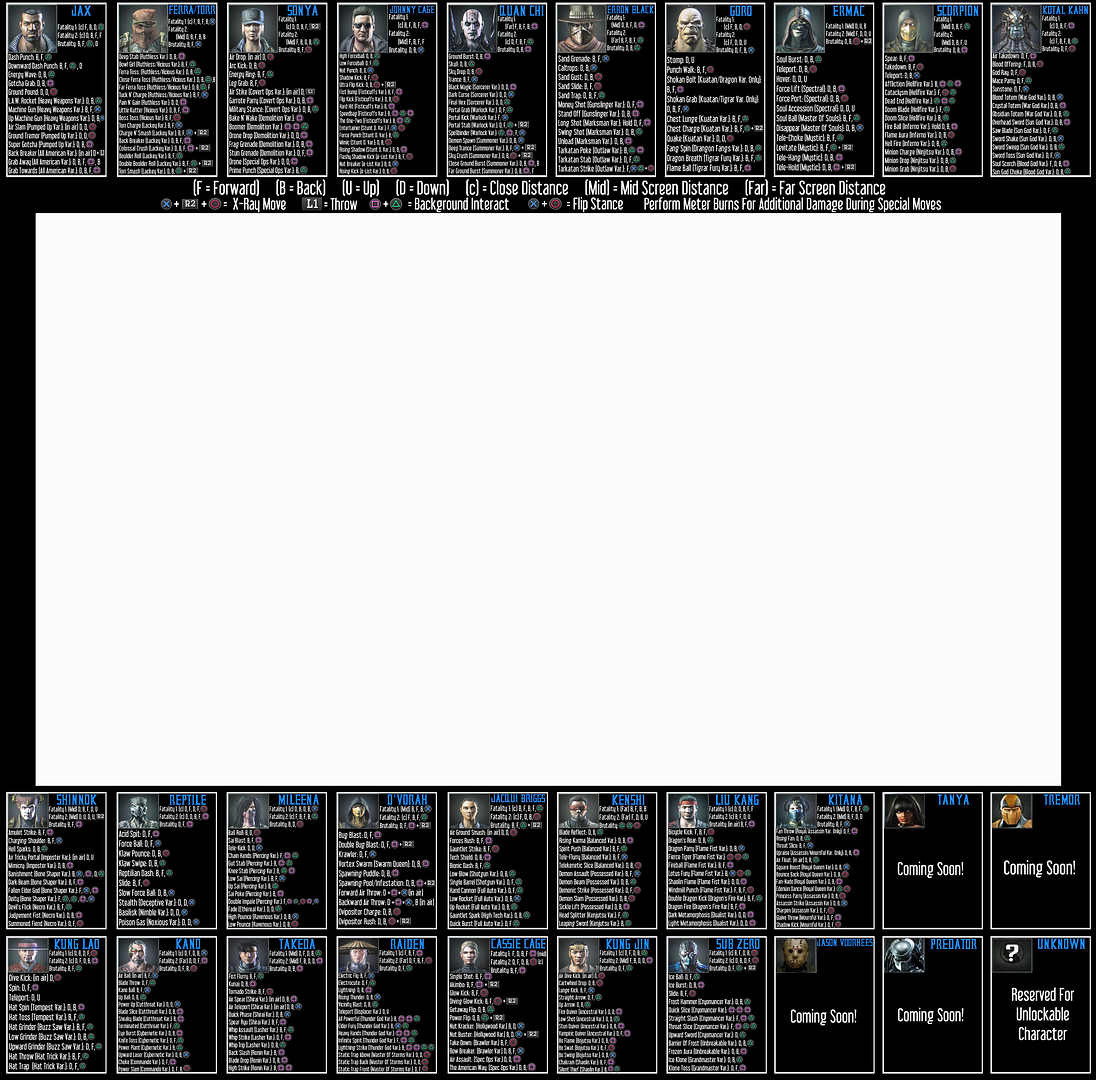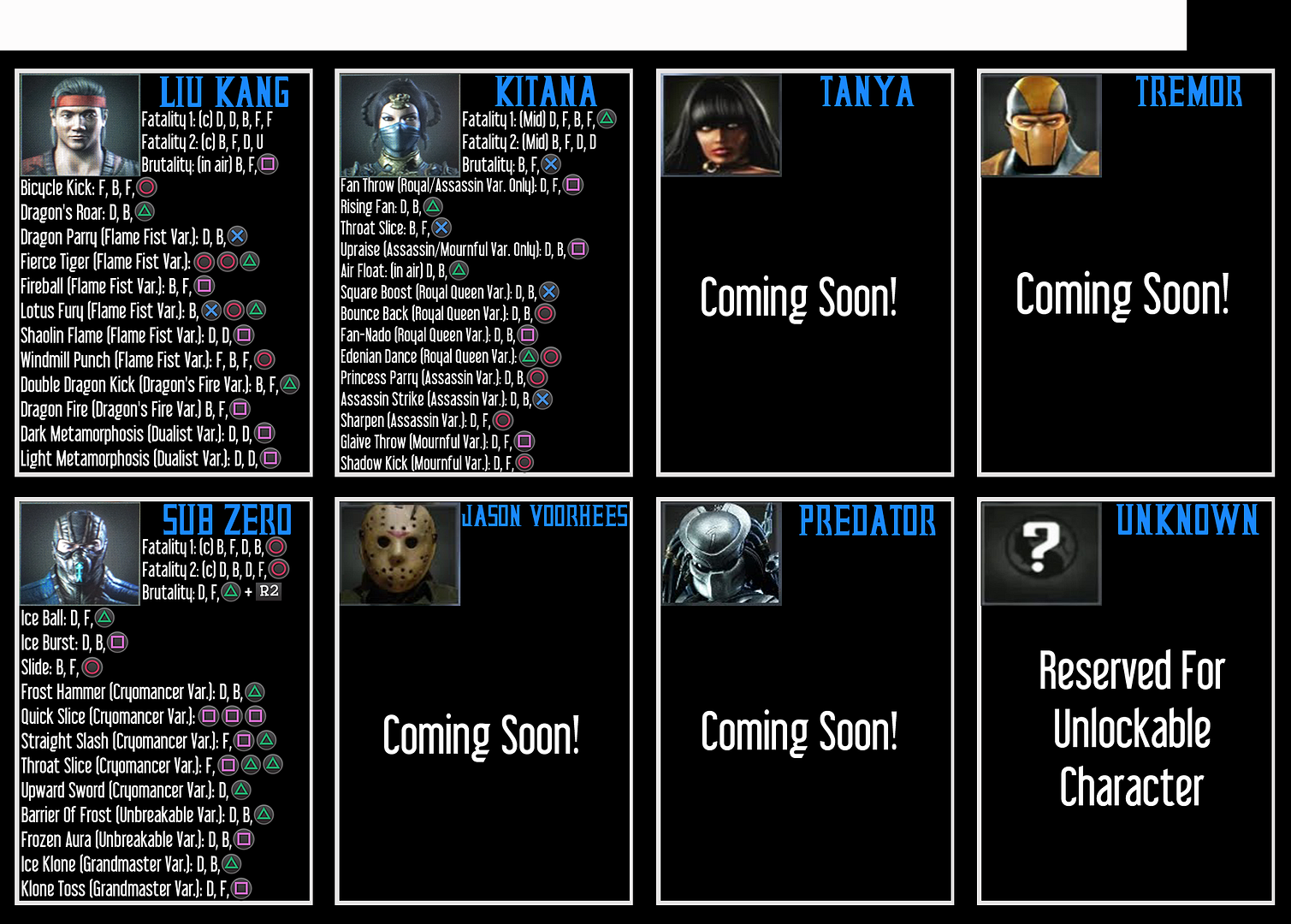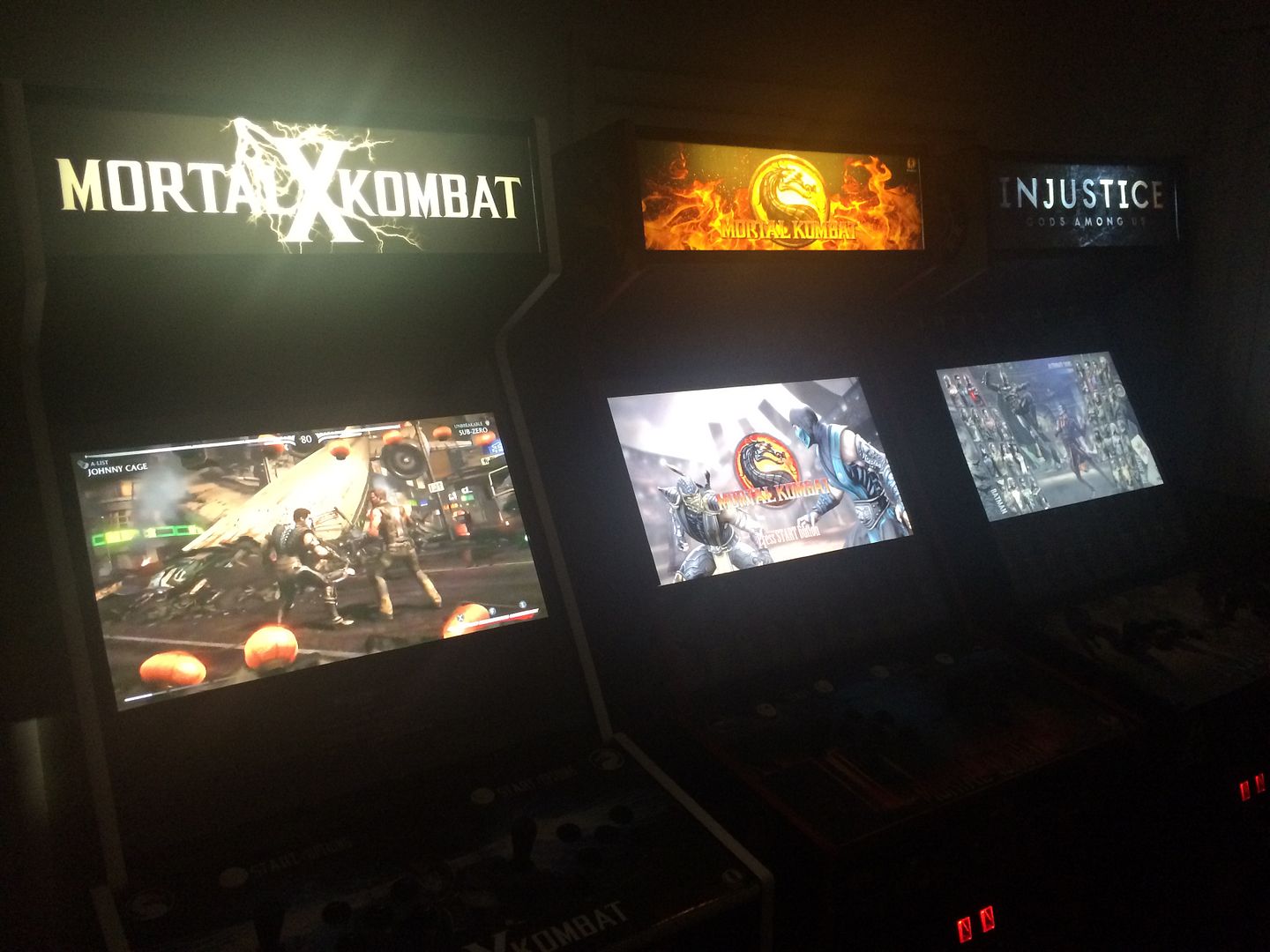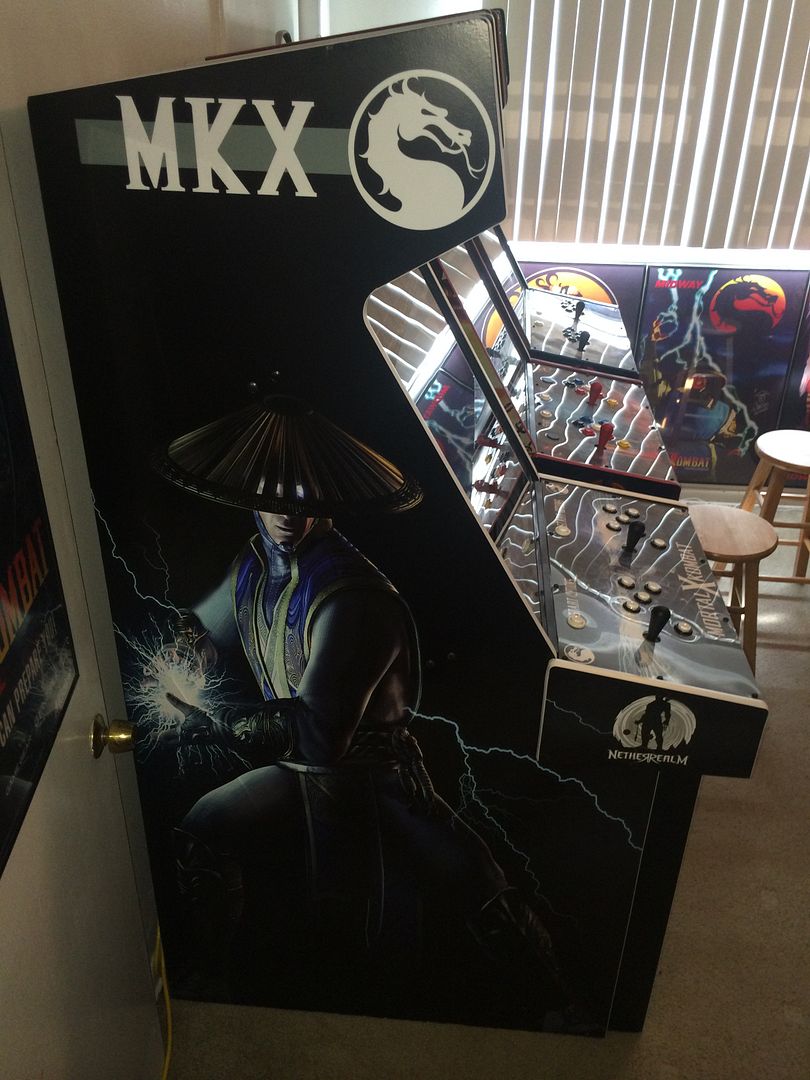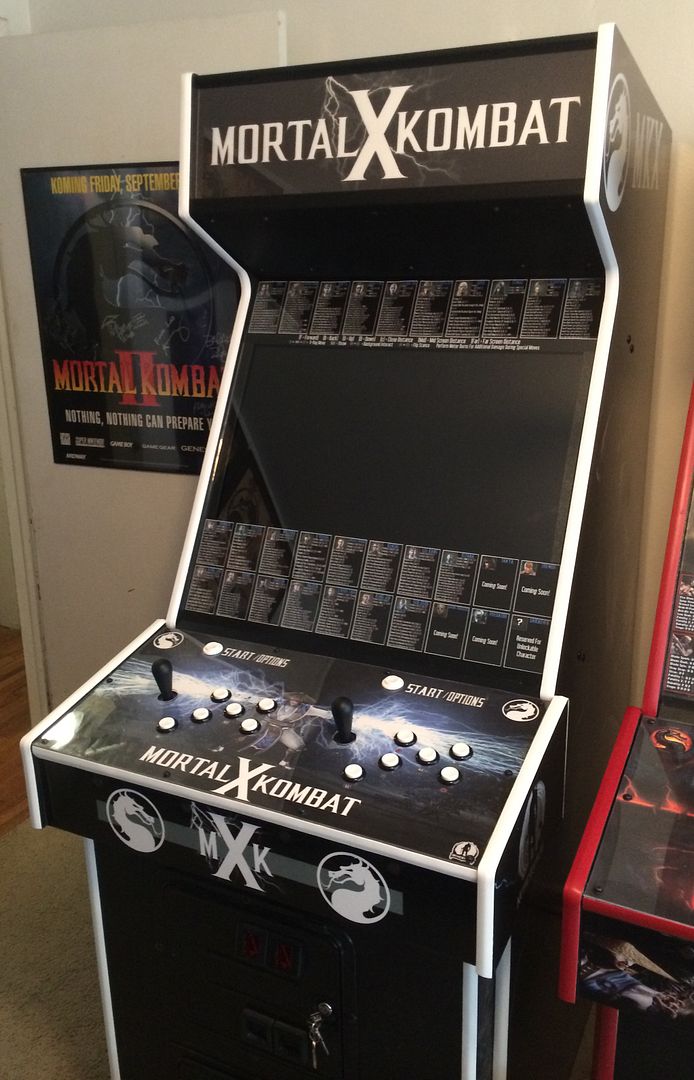 Last edited: