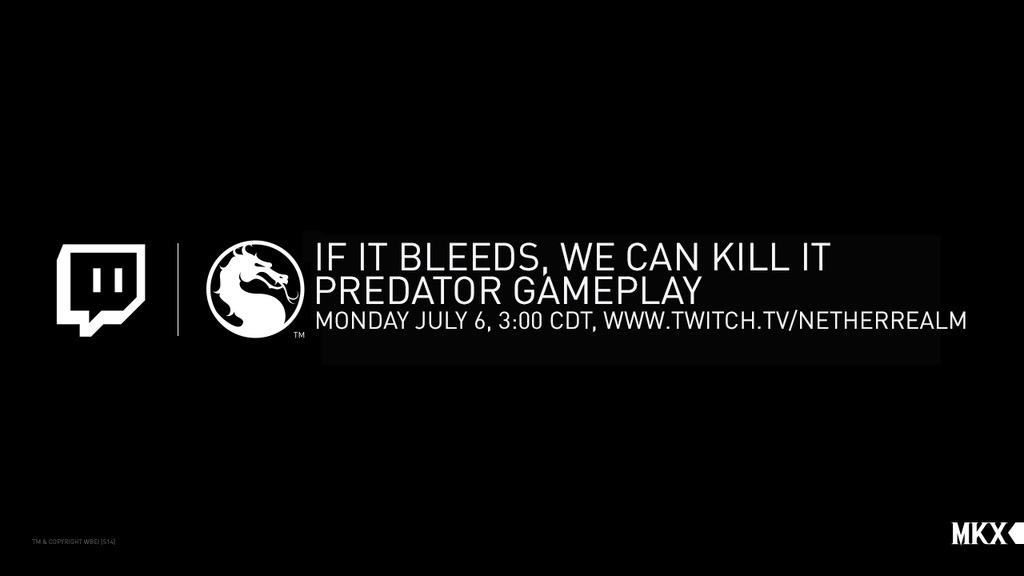 I thought I may as well combine this into the Kombat Kast thread (hope that's okay?), seeing as I just found out some interesting info:
it looks like the Klassic Fatality packs may in fact be free, as well as the Kold War Scorpion costume.
http://uk.ign.com/articles/2015/07/...nnounced? hub page (front page)&utm_content=4
http://www.shacknews.com/article/90...-7-klassic-fatality-pack-getting-released-too
http://gamerknights.com/2015/07/mortal-kombat-x-gets-predator-bundle/
http://www.allgamesbeta.com/2015/07/mortal-kombat-x-predator-trailer.html?m=1
(press release?)
Apparently it's mentioned somewhere on GameSpot as well, but I'm not watching any of their 'news' videos to find out.
I've not been able to find anything about this on the WB website, but if it's true then it's likely going to be mentioned on the Kombat Kast later today. Hopefully
both
Fatality Packs are free, but it seems odd they'd make one free and then charge for the other.
Last edited: